You can use the weDocs shortcode to show your documentation on any page. You will find the shortcode in the WP Admin–> weDocs–> Settings page. There copy the shortcode,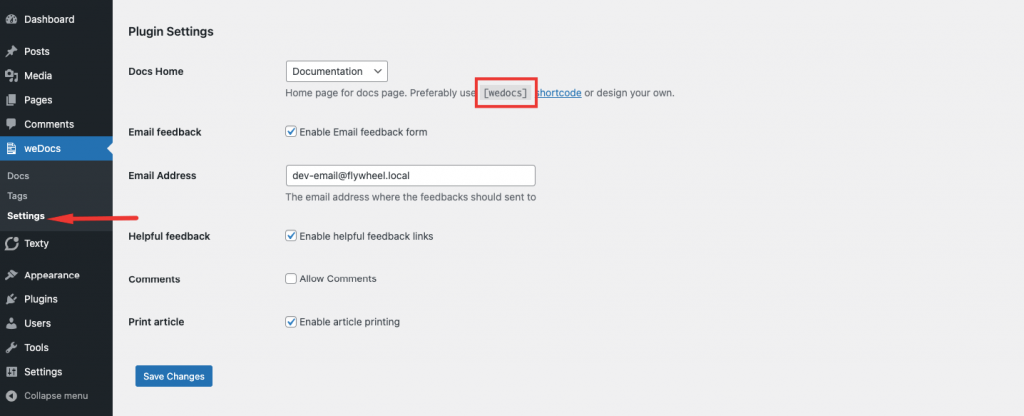 Now, go to Pages–> Add New and create a new page.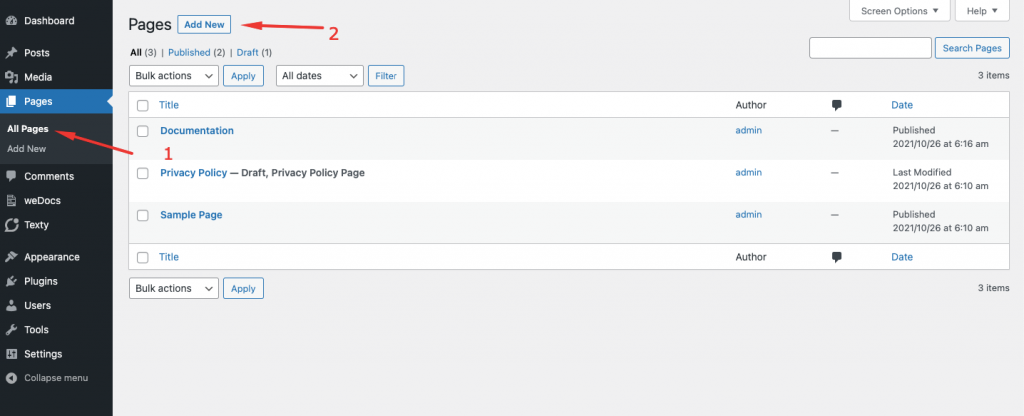 In the page, paste the shortcode,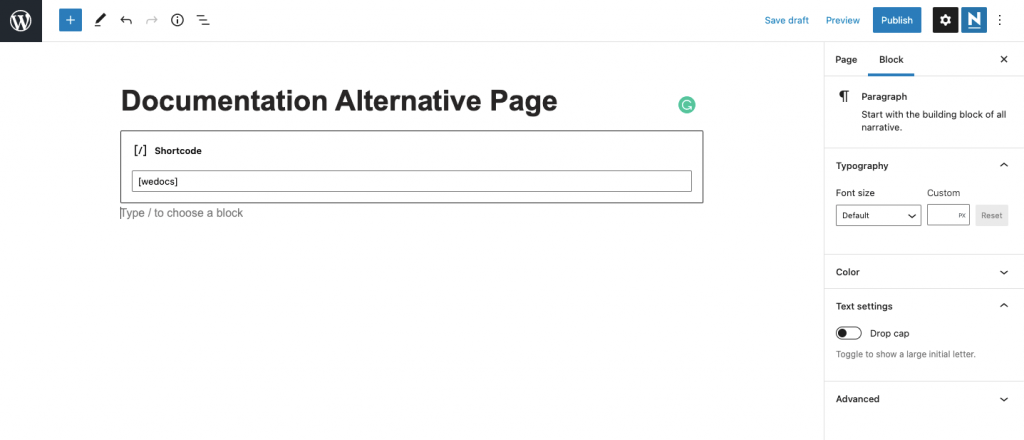 Then you will see the documentations on your created page.

This is how you can use shortcode to create an alternative documentation page.